Digital Clipart
by Ron Leishman.
Subscribe today and choose from thousands of great cartoon images for use on websites, newsletters, brochures, announcements, Powerpoint presentations and more. All images are Mac and PC ready in eps, png, wmf, jpg and gif formats. Don't want to subscribe? All images can also be purchased individually.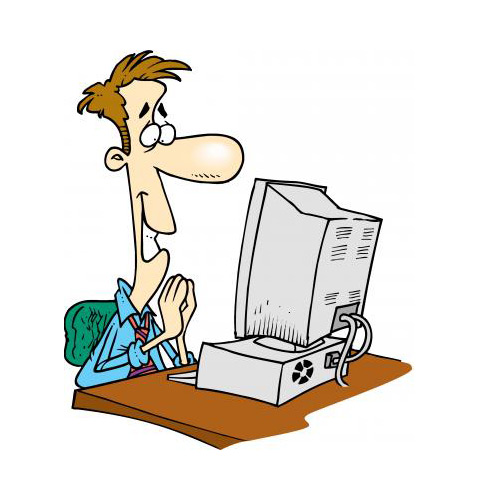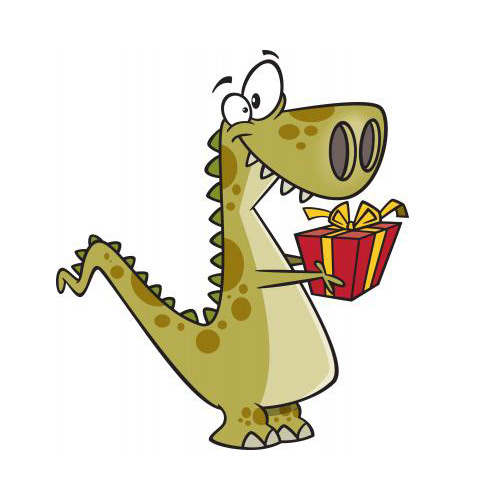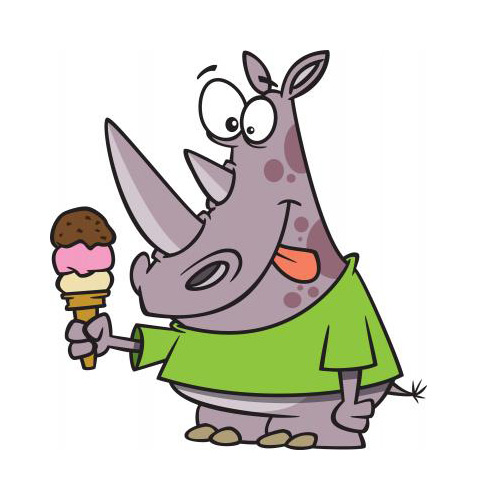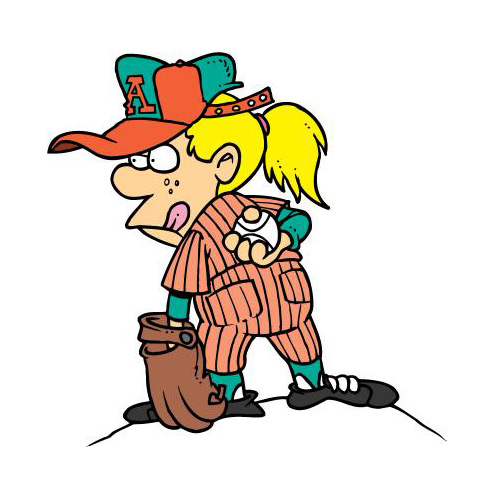 Simple pricing, unbeatable value
Sign up today and instantly SAVE 10% OFF!
Monthly
$29.95 /month
The perfect plan if you're just getting started.
Over 17,000+ cartoon designs
Royalty-free licensing
Multiple file formats
Regularly updated selection
Email support
Get started today
Annual
$99.95 /year
A plan that scales with your growing business.
Everything from the Monthly plan, plus...
Significant cost savings
Get started today
About ToonClipart.com
As a child, Ron always wanted to be a Mountie (as in "Royal Canadian Mounted Police") but when he discovered that they didn't get to ride horses all the time and didn't get to wear those nifty red coats everyday (red being my favorite color as a child) Ron decided that the next best thing was being a cartoonist.
Over the years, Ron has been involved in greeting card design, logo design, animation, newspaper editorial cartooning, book illustration and a plethora (that's a great word that you just can't slide into every conversation) of related projects.
As a sidebar you might be interested to know that Ron was also the co-creator of the comic book hero, Captain Canuck.
Ron discovered the internet in early 1996 and decided that it was time to put away his crayons and see if he couldn't put his talents to work digitally. At the time good cartoon clip art on the net was sorely lacking and that became his focus. With that he launched Toonaday.com which is still going strong going on three decades and almost 10,000 unique toons.
Ron had also been teaching junior high up to that point and so he continued to teach by day while cartooning nights and weekends. It wasn't until 2003 that Ron finally put his teaching career behind him and devoted himself full time to custom cartooning.
With more added all the time

17K+ Toons

Designing for decades

Since 1996
Frequently asked questions
Do you add images on a regular basis?

Yes. We add images regularly to the site.

Can I submit images to ToonClipart?

Right now we're a one cartoonist shop. In the future, ToonClipart may consider adding other cartoonists to the mix.

Do you offer refunds?

Once your purchase is made we cannot offer a refund. The reason for this policy is because we offer full access to our entire digital collection of images and, as such, there is no way for our products to be returned. On a rare occasion we will make exceptions on a case by case basis.

Are there any restrictions on my use of the ToonClipart images that I download?

Yes. While ToonClipart offers great freedom and a wide ranges of uses, we do not allow the redistribution of our images, or allow the use of our images within products that are mass distributed in any type of archive format. Refer to our license agreement for more info.

If I purchase a subscription are there any other fees I will encounter when downloading from the site?

No, an unlimited membership allows you full access to download any images on our site at no extra charge. We do limit the number of downloads to 50 per day.

Is account sharing allowed?

No, sharing an account is no different than distributing our materials to others. Individual accounts must be purchased by your friends and colleagues.

What format are the images in?

All ToonClipart images are available in EPS, WMF, GIF, PNG and JPG format.